CREATING EPIC PLACES, RESILIENT LOCAL ECONOMIES, SOCIAL AND ENVIRONMENTAL INTEGRITY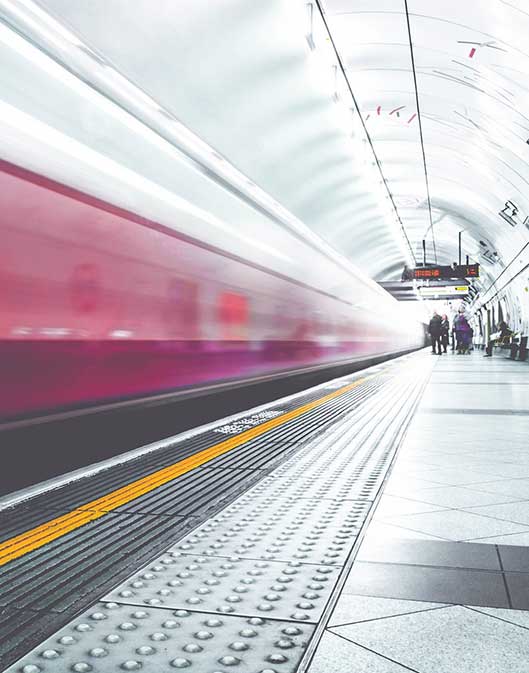 MPACT Collective is an impact-based, best in class opportunistic development company with significant experience in high barrier to entry projects. MPACT is a team comprised of the foremost leaders in innovative development and one of the tri-state area's most accomplished large scale developers. The MPACT Collective team has been the driving force behind some of the region's most complex and transformative developments. Our team is focused on addressing the unmet demand for development with a commitment to social, economic, and environmental sustainability.
Situated just half a mile from the State University of New York (SUNY) College at Brockport, with the University's shuttle at the doorstep, the project has an opportunity to attract undergraduate and graduate students, University's faculty and staff, as well as young workforce and empty nesters who seek a range of residential options in a walkable mixed-use community.
In December 2014, the MPACT team acting as Renaissance Downtowns and RXR (RDRXR) entered into a public-private partnership with the City of New Rochelle. Between January 2015 and January 2017 the results of the efforts led by the RDRXR team resulted in more than 25 projects to be under construction to date. This unprecedented level of institutional investment is a direct result of the risk mitigation process which is core to our business model.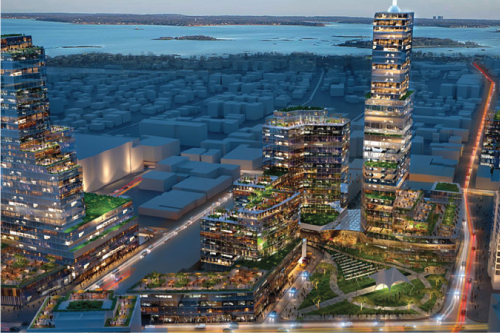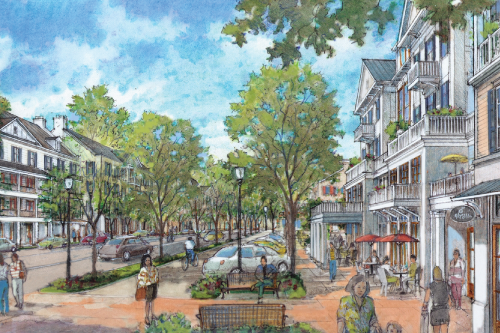 In April 2014, the MPACT team under Renaissance Downtowns entered into a public-private partnership with the Town of Southampton. In December of 2015, the Town passed the most progressive zoning entitlements in its history. This was a result of an incredible effort between environmentalists, the community, the municipality and Renaissance. Currently, the team is engineering an environmentally beneficial waste-water solution, required to create a net positive benefit to the Peconic Estuary while allowing over 3M SF to be developed.
In April 2012, the MPACT team acting as Renaissance Downtowns entered into a private-public partnership with the Town of Huntington for the Huntington Station census district. Since the adoption of the development strategy in June 2013, the team has been working on a two prong approach of moving forward with development opportunities in the sewered areas, while working with the County and Town to secure funding for sewers in the South side of the train station. Currently, one project stands completed, one underway and two more in the pipeline.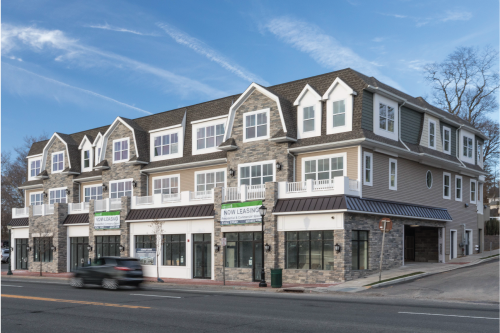 Approved throughout projects
community members engaged
Our time-tested implementation tools

Engagement and Participation
In order for a plan to work, it has to take into account all the areas to be affected. Our approach creates a framework that engages all key stakeholders, including private property owners, municipalities, residents and community organizations in a very inclusive process to help streamline the approval and implementation procedures, while ensuring that any plan is supported by stakeholders.

Crowdsourced Placemaking
Proactive and inclusive public outreach and engagement enable municipal leaders to gauge the public reaction throughout the course of revitalization. CSPM, our proprietary grassroots, social networking program results in a better understanding of the local market, while simultaneously creating support for redevelopment efforts by garnering ideas and insights from community members.

Zoning & Entitlements
Once a comprehensive vision is articulated with full support from stakeholders, it must be properly reflected in entitlements & zoning. MPACT is exceptionally well-versed in Form-Based Zoning, zoning overlays, and new urbanism, allowing planning, permitting, implementation and construction to be seamless. MPACT's process leads to predictable, measurable, ready to invest & expedited development.

Measurable Impact Analysis
Impact Analysis allows MPACT to measure the growing positive impacts of its commitment to economic, social and environmental initiatives in each neighborhood. It provides an overview of information, data and examples of the impact performance of our projects over a set time. This information allows for each community to see its growth over time & to garner additional investment potential.
• 1046 New York Avenue, Suite A,
Huntington Station, NY •